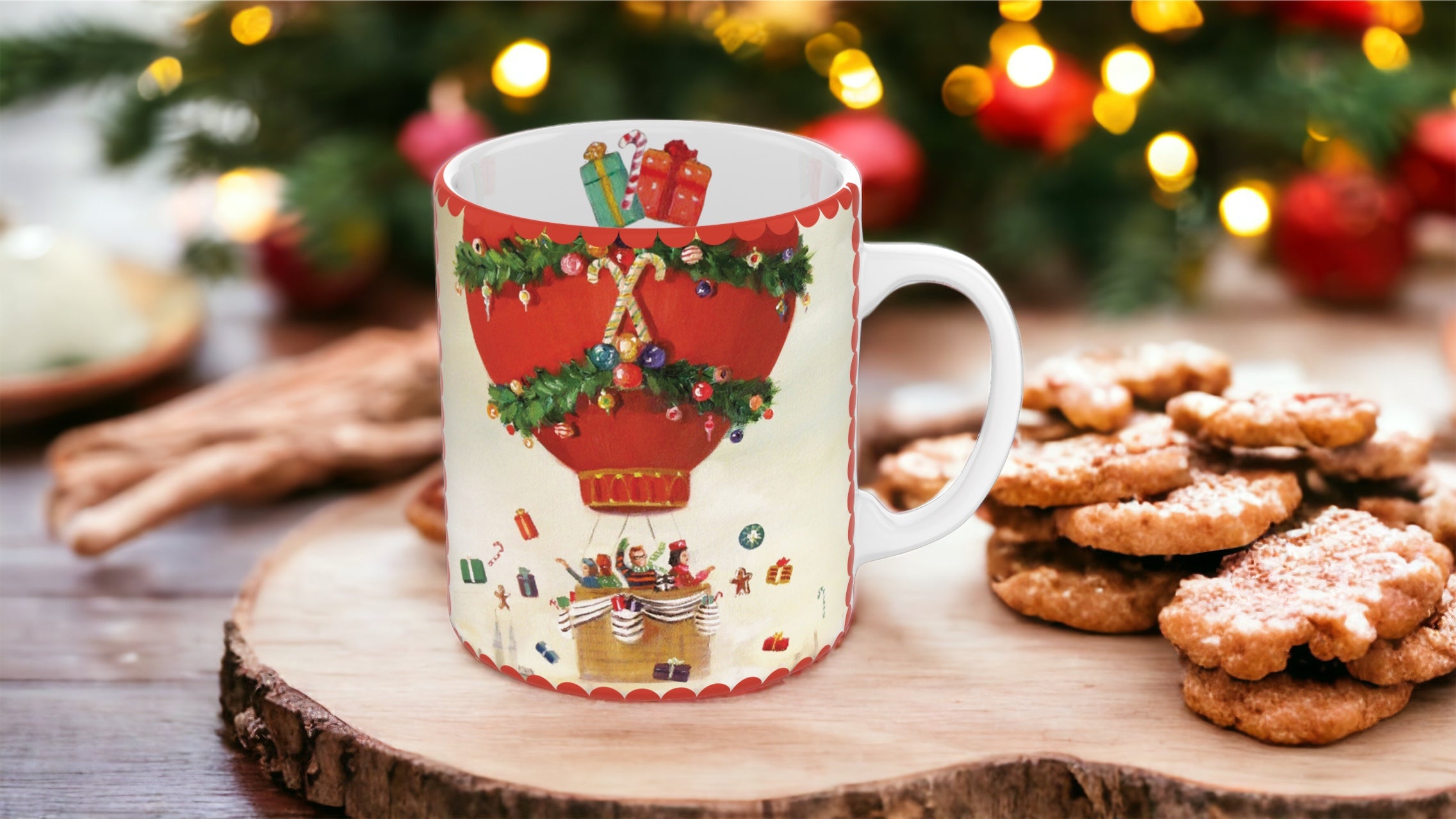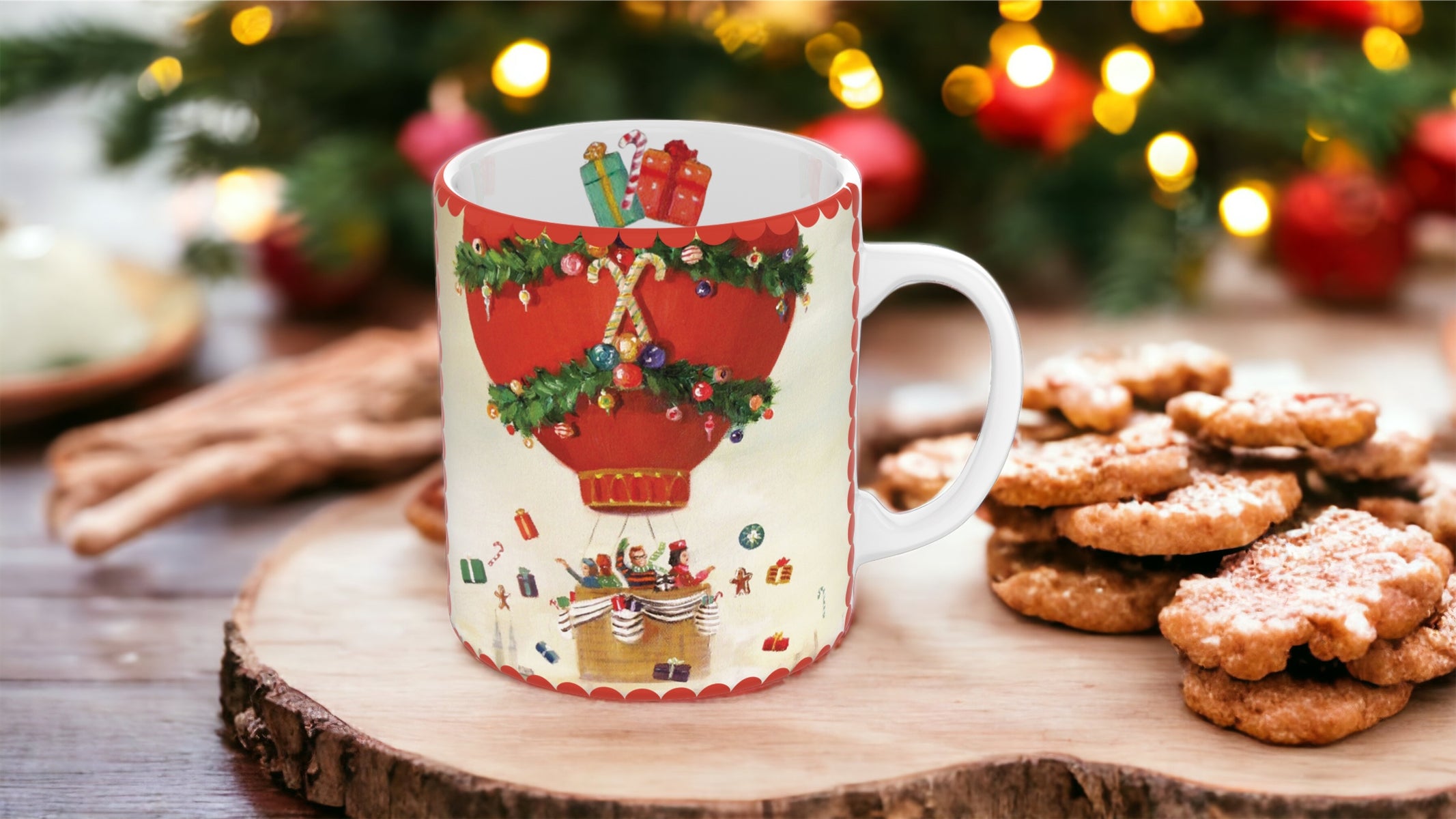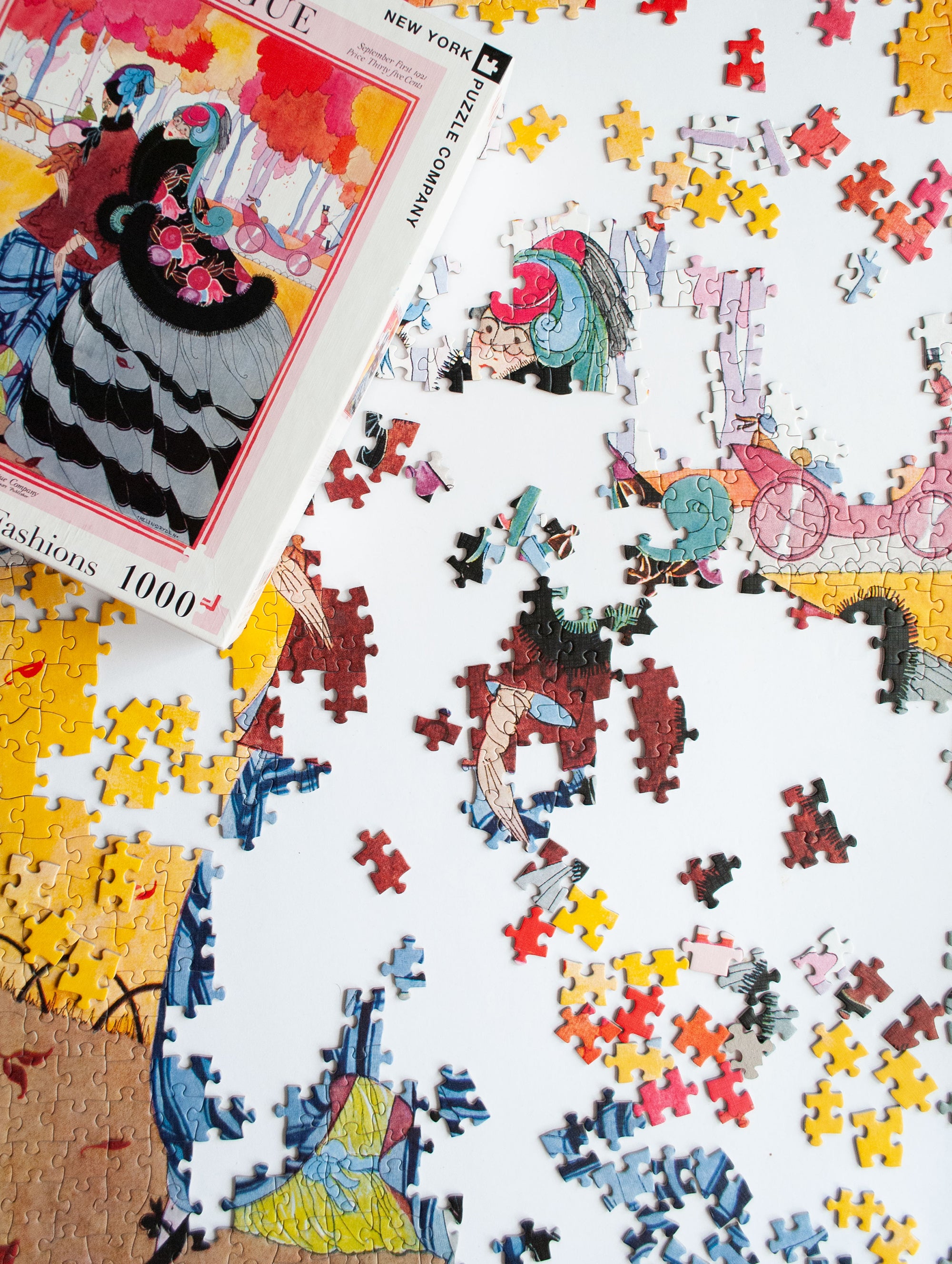 Gallery-Worthy Puzzles
Gallery-Worthy Puzzles
We take care in choosing each image so that every puzzle is evocative with always the right level of challenge.
Shop Now
Environmental Responsibility
We are dedicated to reducing our impact on the environment while providing you with an artistic and entertaining product. The shrinkwrap for this box is recyclable. We use recycled chipboard for all of our boxes and puzzles. Our printing is done with soy inks, making this puzzle recyclable and biodegradable.