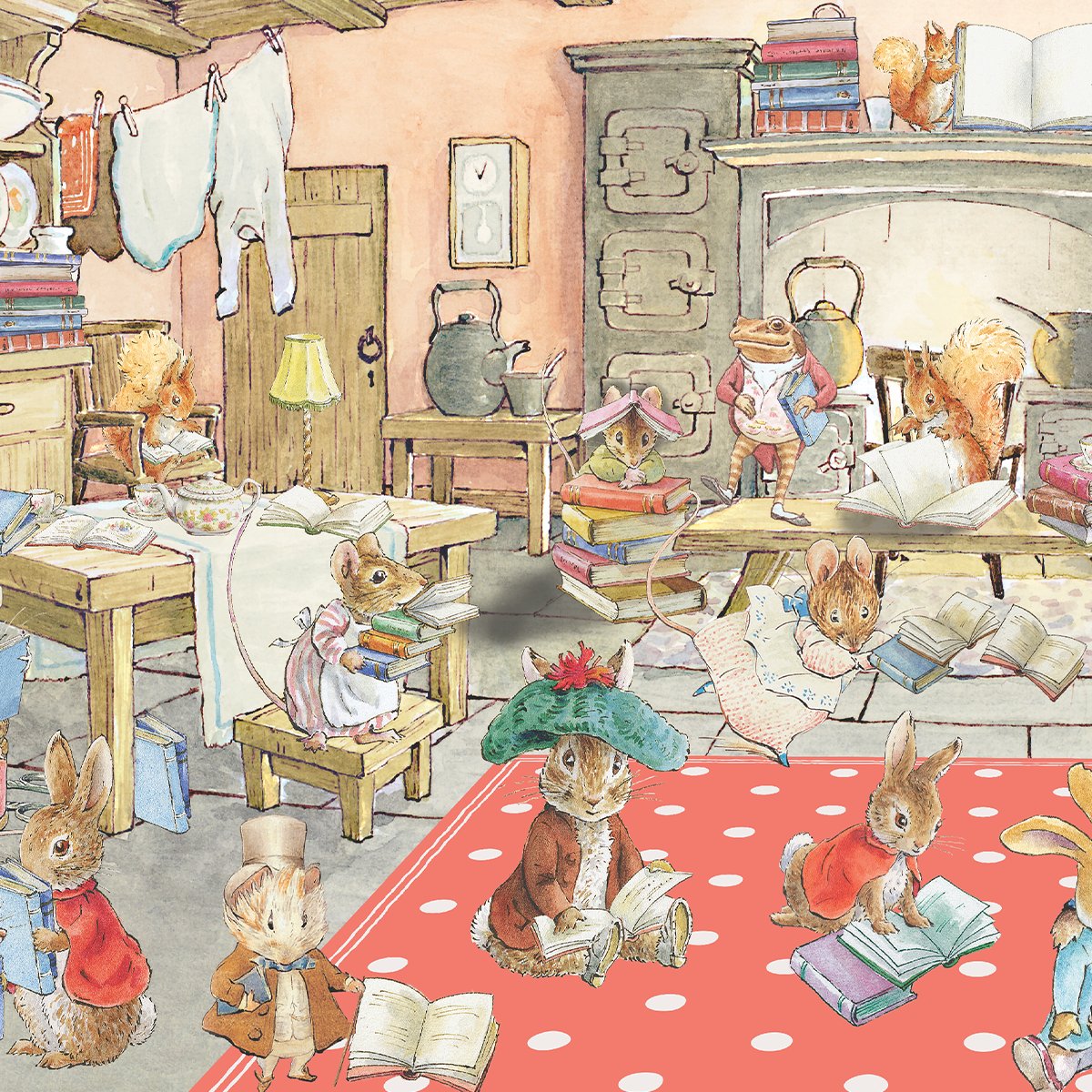 Known for her conservation as well as her illustration, Beatrix Potter started her career as a natural scientist and illustrator of scientific journals. She first created the beloved Peter Rabbit back in 1902 using ideas from letters she had written to the children of her former governess.
Her first book was an instant success and was followed quickly by twenty-two additional stories featuring the tales of various woodland creatures.
Her lively illustrations and vivid depictions of the English countryside continue to delight children and adults alike.