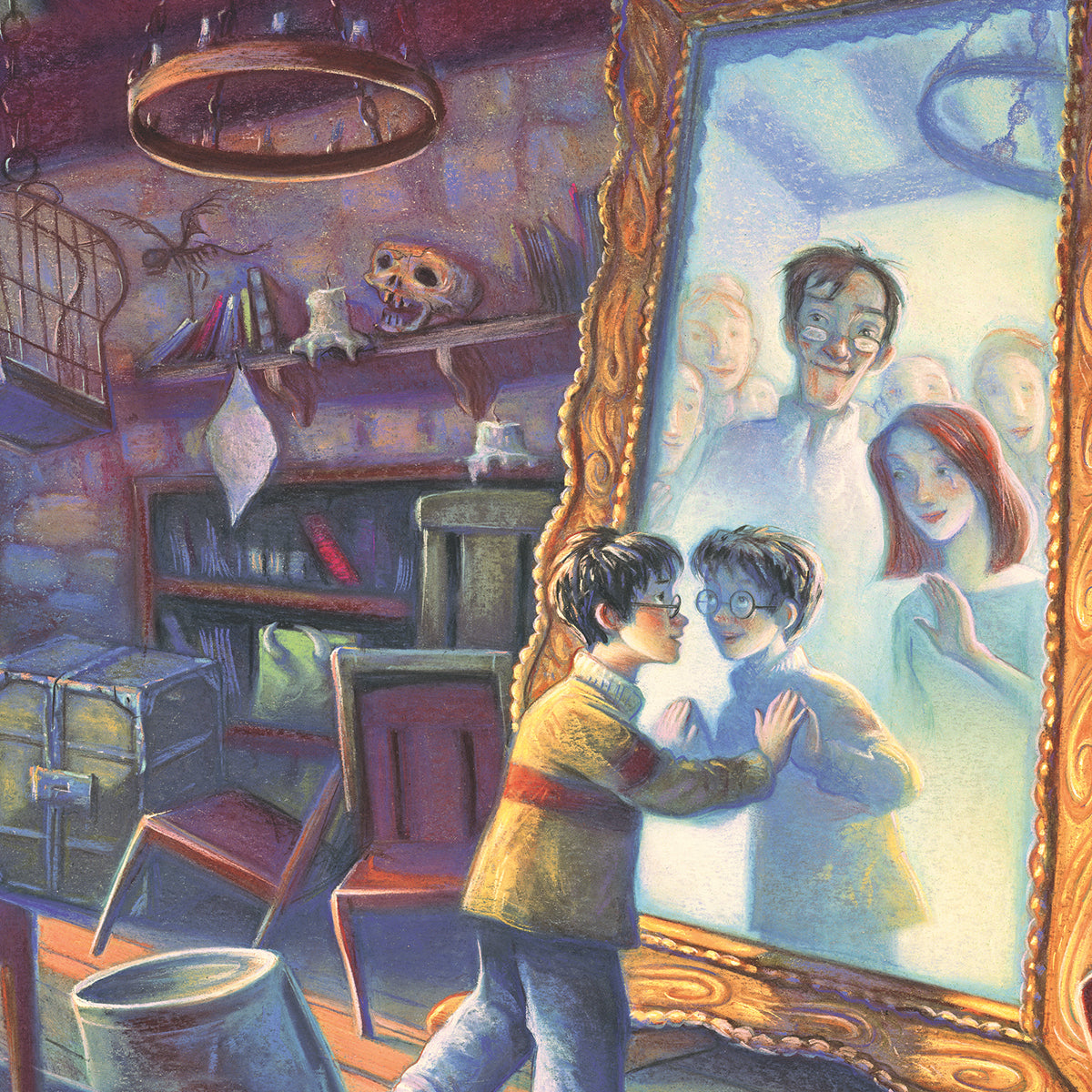 The Wizarding World of Harry Potter™ has become a permanent part of pop culture. With millions of readers around the world, the series continues to entertain fans new and old with its imaginative and enchanting story.
Our collection of puzzles, mugs, and playing cards features the original book art from the Harry Potter™ series. They transport us all around the magical world, from Hogwarts to Diagon Alley to Hogsmeade and beyond, with their grand depictions of iconic scenes from the books.
Illustrated by original USA book artist Mary GrandPré, the art is as timeless and relevant today as it was when the series was first released over 20 years ago.