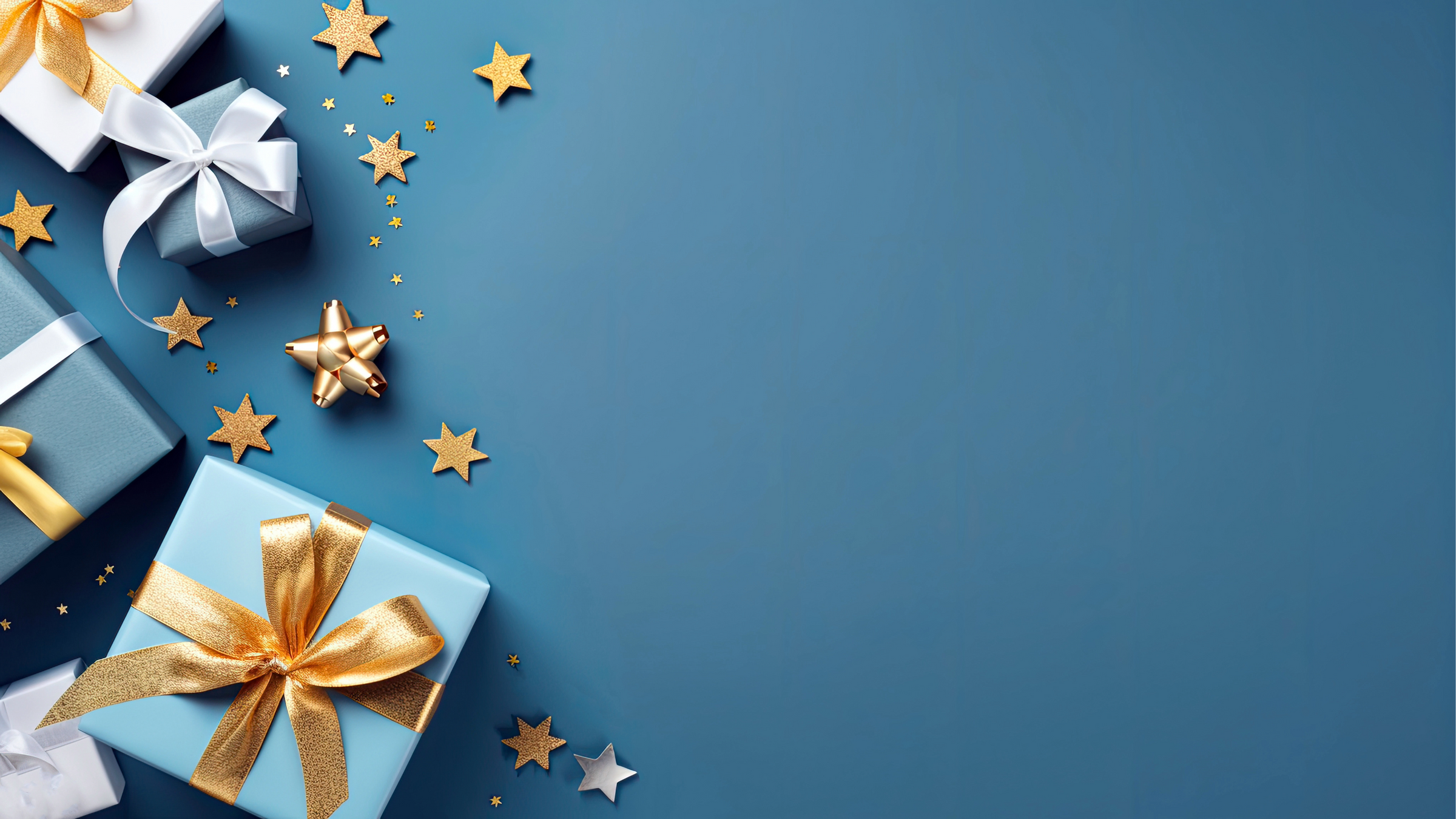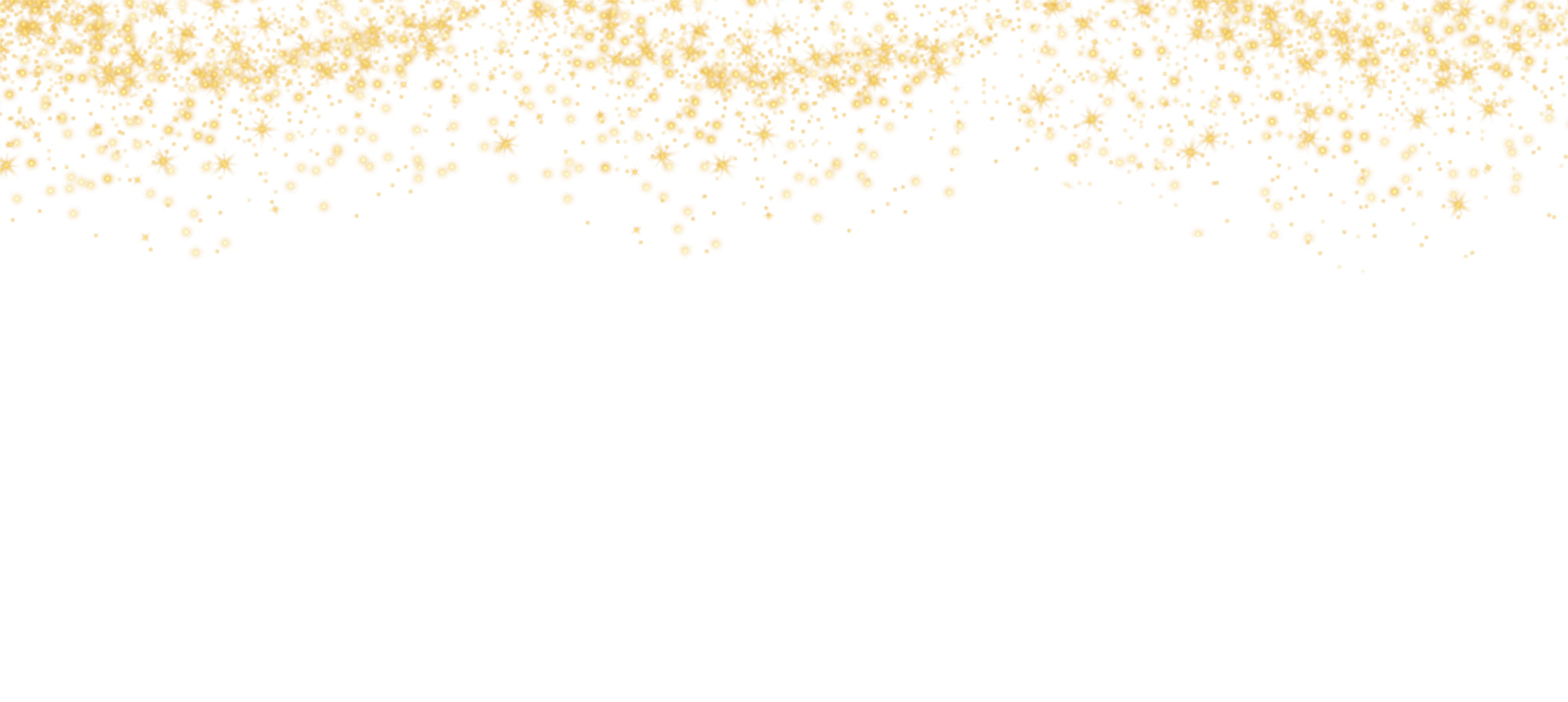 Be prepared this gift giving season with this gift guide!
The Ultimate Gift
Explore the perfect holiday gift – an advent calendar featuring 24 delightful 100-piece mini puzzles, providing daily moments of joy and anticipation for puzzle enthusiasts. Enjoy it every year, making it a timeless and cherished tradition
Sharing is caring
Indulge in some puzzle time for yourself, and when you're ready to pass on the fun, be sure to fill the puzzle log on the side of the box!